Services for architects, interior designers and decorators
At Vilaimport we are specialists in offering services for professionals in the interior design and decoration sector, offering our advice and support in everything you may need, such as the selection of products and finishes necessary for the projects you are carrying out and the subsequent assembly.
Our history allows us to offer a wide variety of products. The professional of the sector can find within our brands the right product for your project … and if we do not look for it!
We have a showroom where you can see the quality of our products and serve professionals with all samples and finishes. We also offer the sample material loan service so that you can select the best option.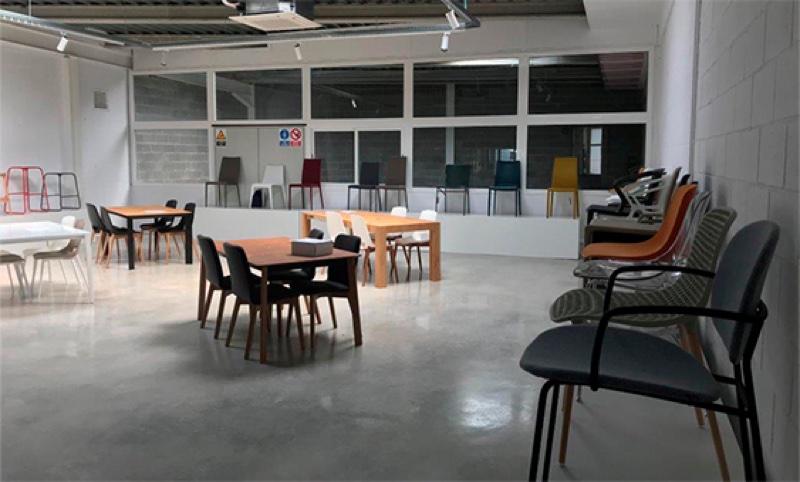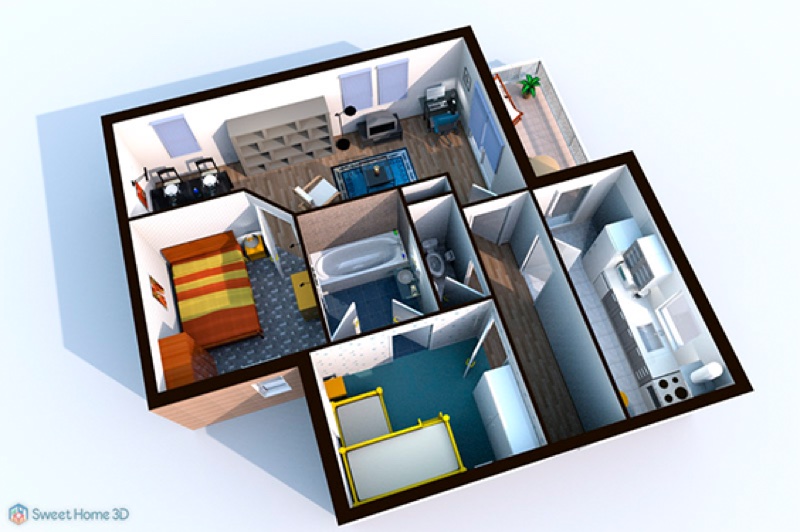 If you are a professional and need the 3d files to make your projects, do not hesitate to ask us.
If you are a professional in the sector, we can supply your orders wherever you want.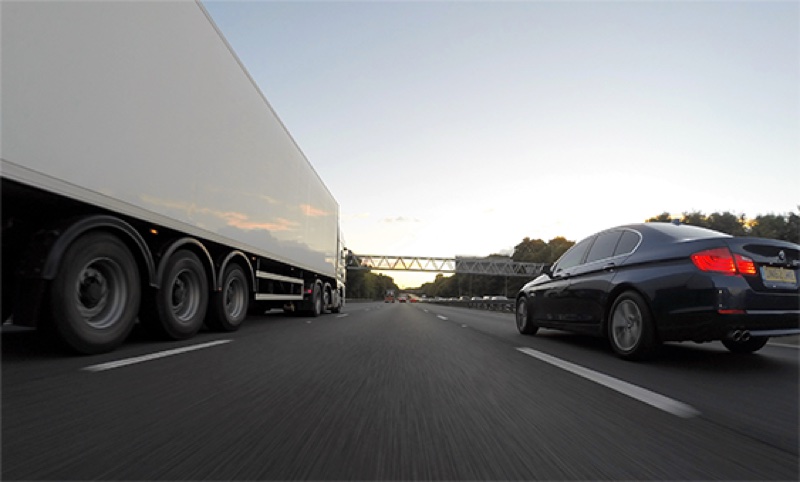 Contact us to resolve any questions you may have.